Design is more than aesthetics.
It's about creating functional, harmonious, and sustainable spaces that enhance our lives.
FiveWest is a dynamic and visionary design studio founded by two women who bring experience and creativity to every project.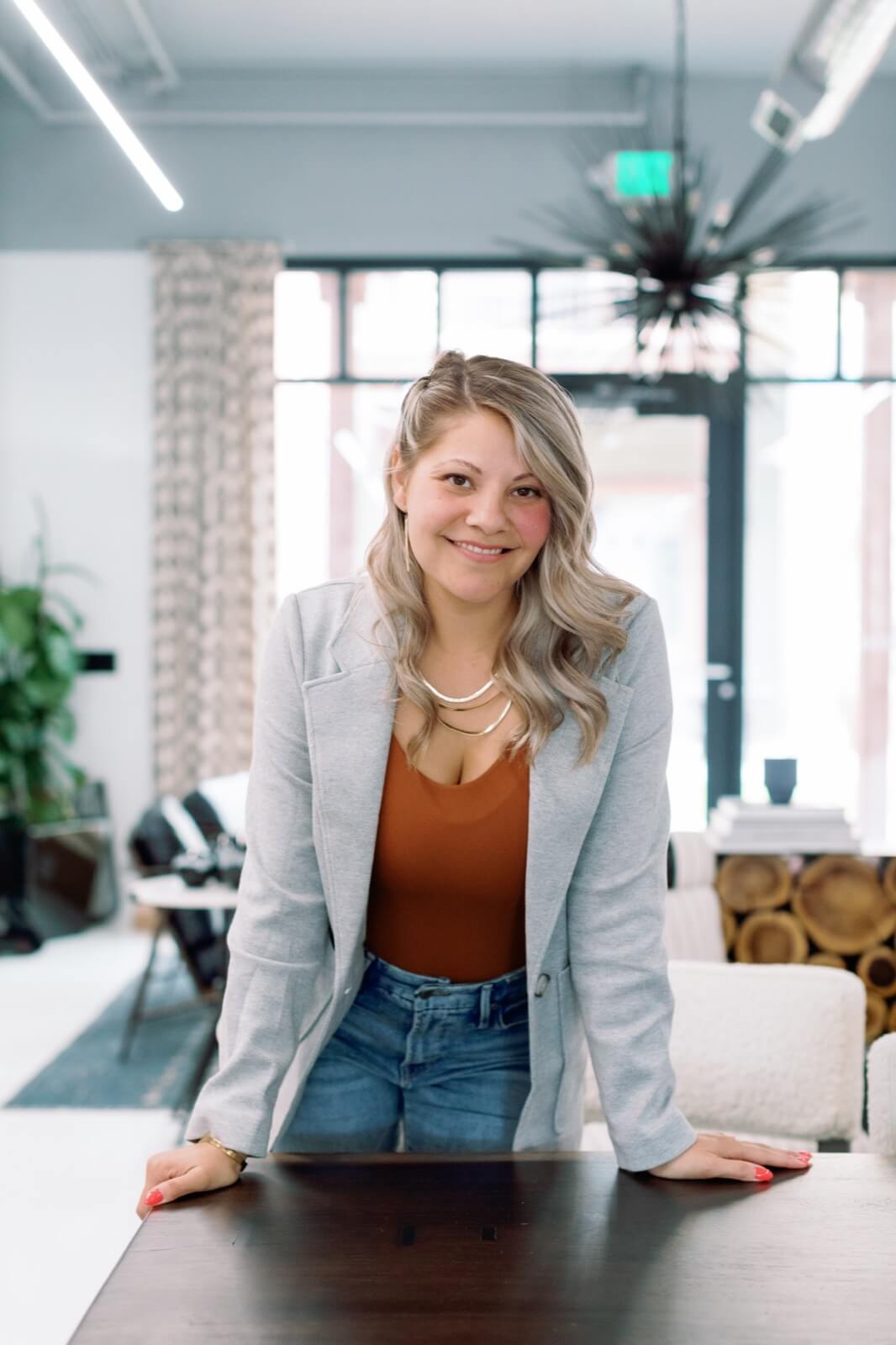 Nikki Stokes
Owner, Senior Designer
Nikki Stokes
Co-founder and lead designer, Nikki, enjoys the entire design process, from initial concept development to the final execution. She holds Associates and Bachelor's degrees in Interior Design and Sales and has experience in firms that specialize in hospitality, commercial, and residential design. With this diverse background, Nikki has an eye for detail and a meticulous sense of proportion, ensuring that every element in the space is thoughtfully curated and strategically placed. Nikki's portfolio includes homes in Salt Lake City, Park City, and Lake Tahoe where she has implemented this knowledge of space and detail in combination with an ability to work with a wide range of styles and budgets.

One of Nikki's favorite aspects of design is the relationship she develops with her clients. Nikki feels her ability to listen to and interpret clients' desires allows "…insights into their lifestyles and personal interests, thus allowing me to produce a home that functions and fits the needs of my clients, their children, and/or their pets." Creating on such a personal level ensures everyone can find a spot they love in their newly fashioned home.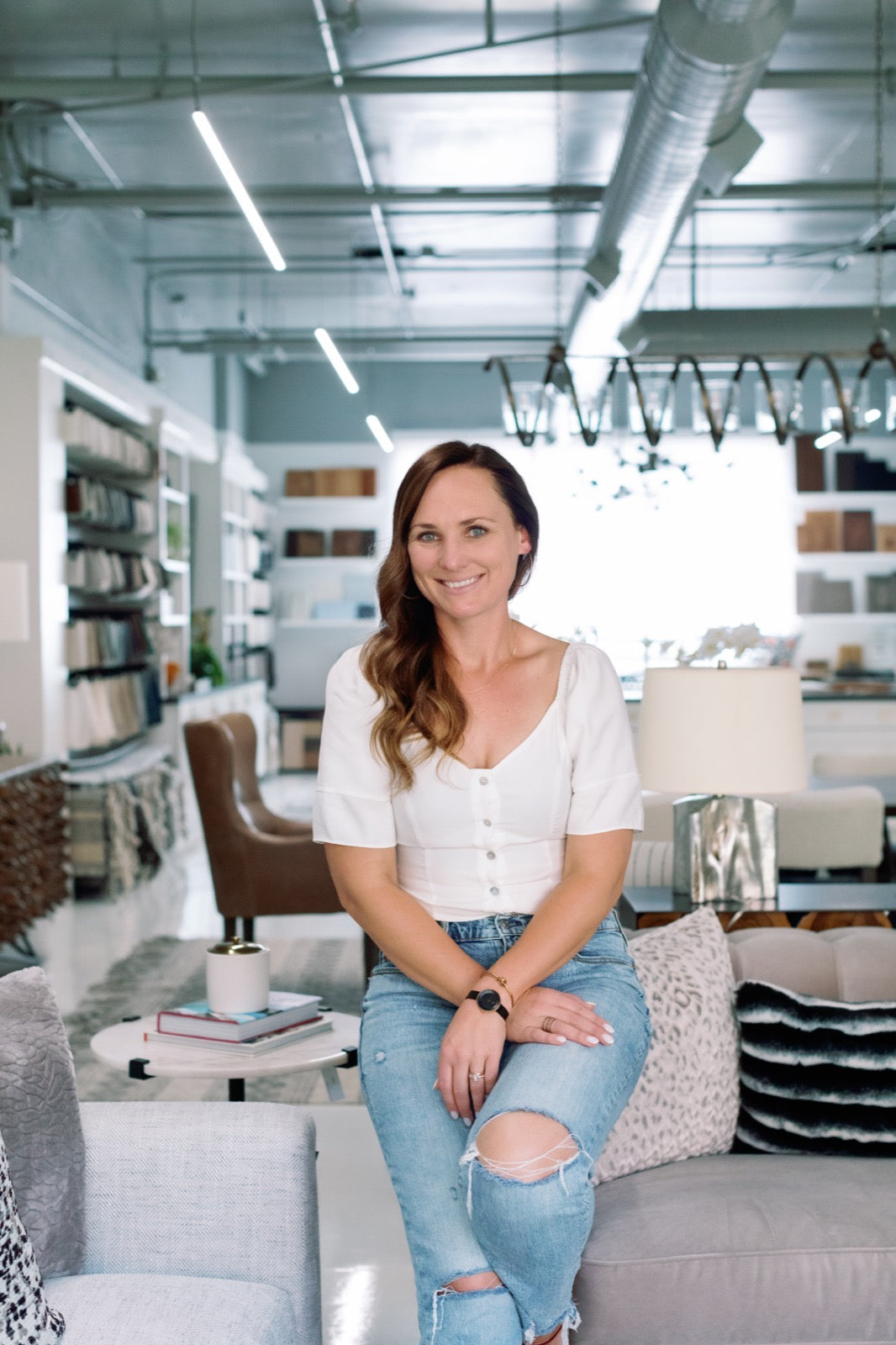 Jessica Davis
Owner, Senior Designer
Jessica Davis
Jessica, co-founder of FiveWest, is no stranger to hard work and artistic expression. She spent many summers working in the family business and enjoyed painting and drawing in her free time. In 2010, she was awarded a Bachelor of Interior Design Degree from Utah State, an accredited program that only accepts 20 students per year. After graduation, she worked at design firms in Salt Lake City, Park City, and Truckee. With these opportunities, Jessica honed her creativity, time management, and design abilities—all talents which enabled her to join with Nikki and open FiveWest. 

As a lead designer, Jessica has always been a very driven, dedicated individual with a strong knowledge of materials and fabrics. Her design approach seamlessly blends different styles, textures, colors, and patterns to create harmonious and visually striking interiors. Jessica "…enjoys working with all design styles…" and is particularly "…passionate about new construction finishes, furniture, and décor."  By watching industry trends, she can continually offer fresh, inspired interiors. However, she also finds that understanding how her clients live and work in their spaces allows her "…to create designs that exhibit clients' personalities and style, while also being comfortable and functional."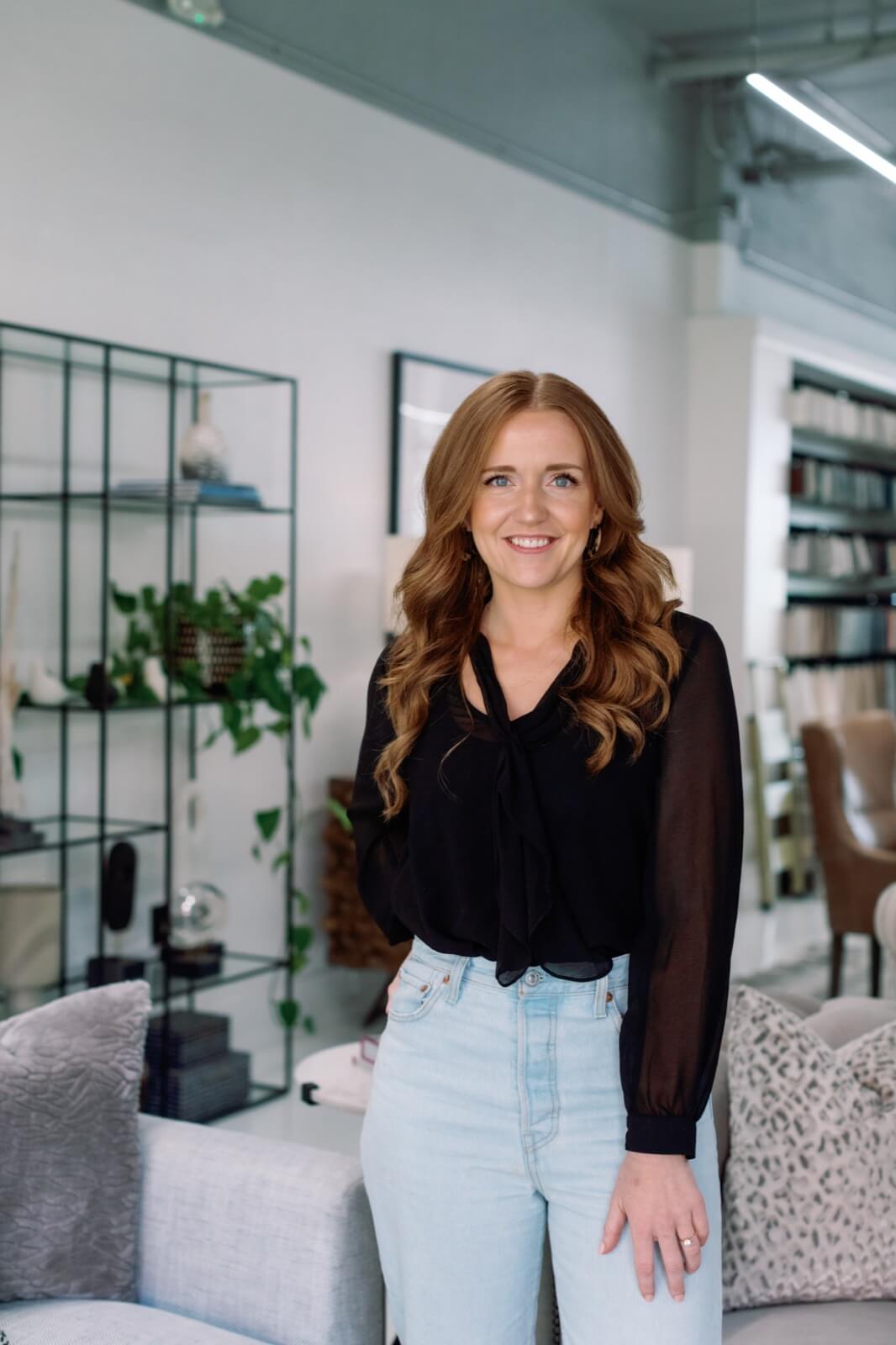 Tessa Theis
Senior Designer
Tessa Theis
Tessa began in the residential interior design field in 2017, having earned certificates in Design and AutoCAD. She has developed strong project management and teamwork skills in her past work as a Design Center Coordinator, Design Consultant, and Certified Lighting Specialist. In 2021, Tessa was awarded the Rising Star of the Year due to her creative interiors and customer satisfaction reviews. She currently applies these talents at FiveWest Interiors, explaining that she "…loves helping clients achieve their personal goals by developing spaces that support their lifestyles and bring them joy."  Tessa believes, "While aesthetics, budget, and project turnarounds are of utmost importance, my main priority is making the design process an enjoyable and rewarding experience for all involved."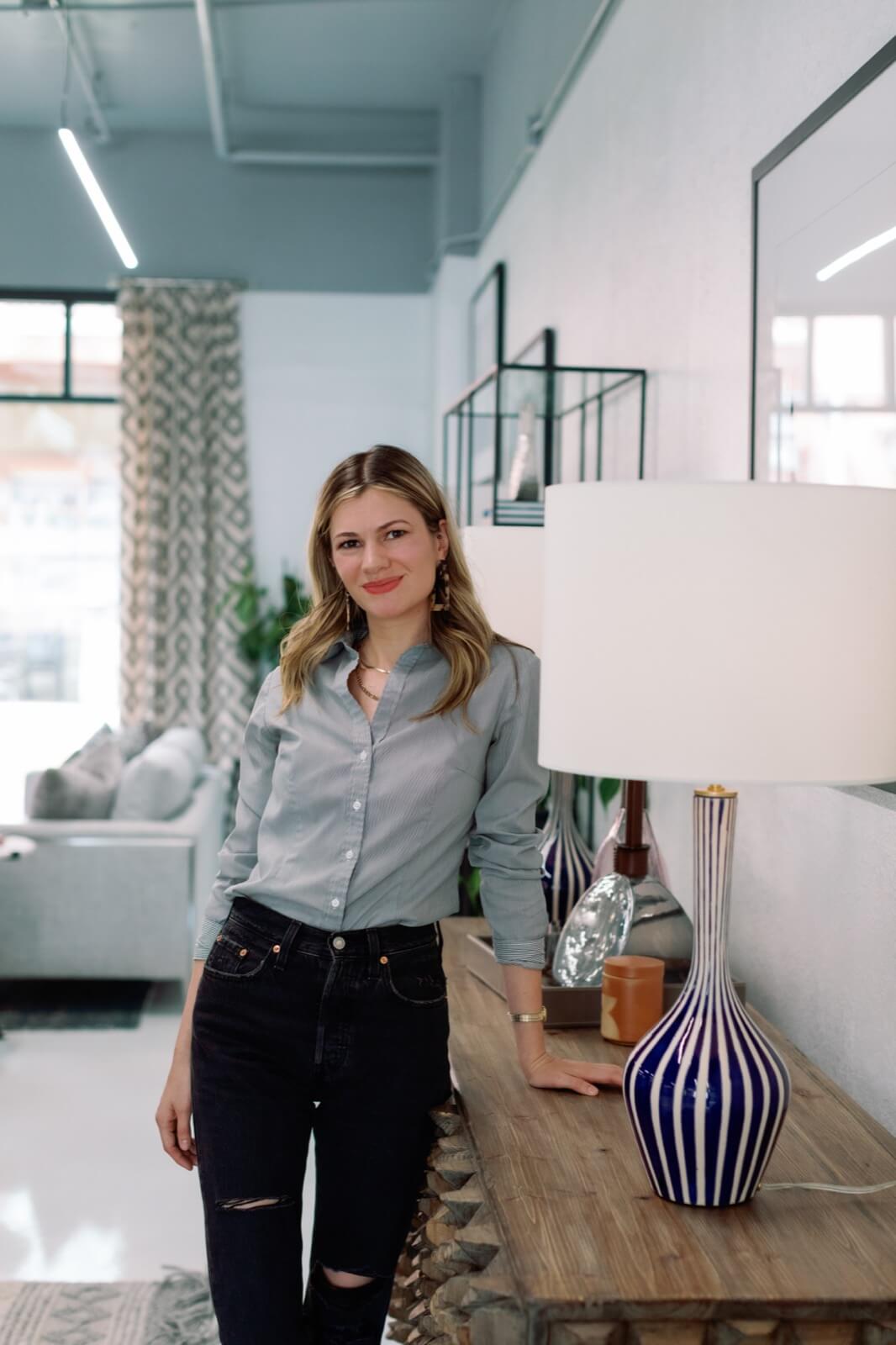 Taylor Raack
Taylor comes to FiveWest with 12 years in management, sales, and interior design. Taylor's current focus is sustainable design and CAD/BIM, and she believes her positivity and determination result in the best outcomes. Taylor's passion for sustainable design led her to seek a certificate as a LEED Green Associate. She applies this knowledge and her interest in lighting design to her current projects and feels that lighting is one area that can make or break a space.  Although Taylor tries to prioritize sustainability, she also understands the need to strike the appropriate balance between style and function. Taylor's goal is "…to create custom interiors that are as unique as the individuals occupying them, while working to design spaces that last a lifetime."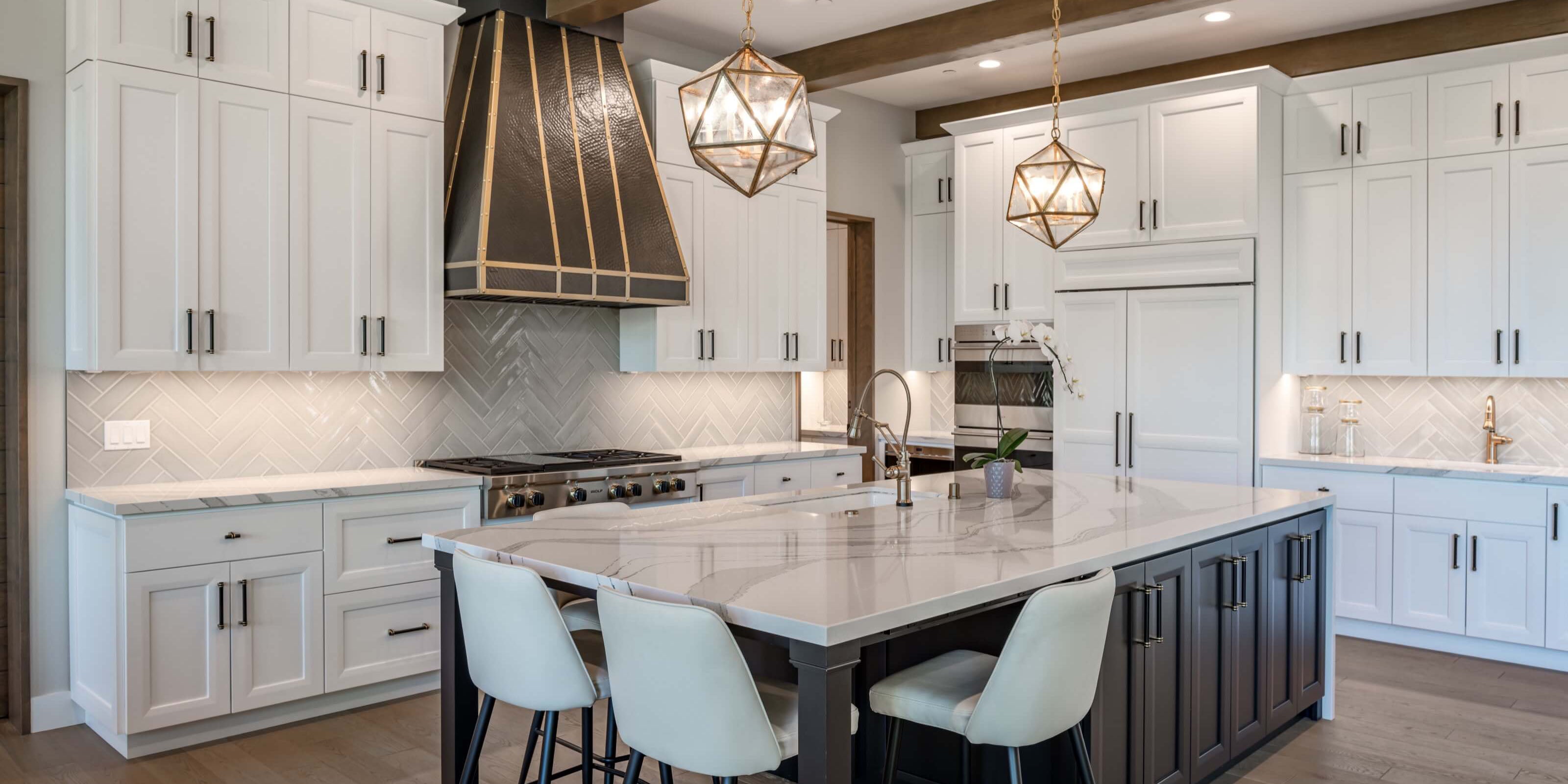 When you choose FiveWest, you're partnering with our team. Together, we'll create spaces that tell your unique story and inspire those who experience them.