Comprehensive services for a thoughtfully curated living experience.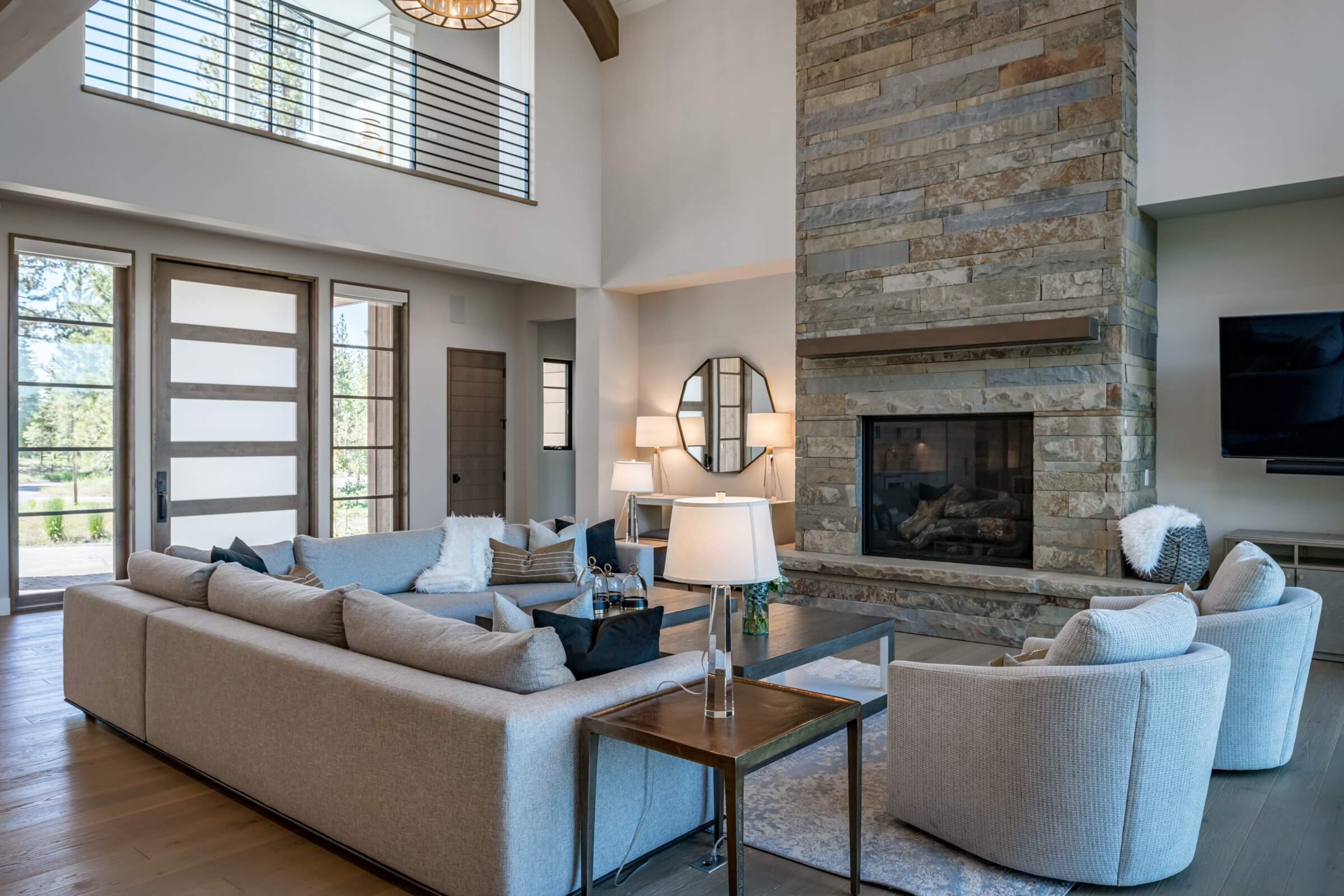 New Construction and Remodels
Project oversight and construction drawings
Detailed interior finish selections: tile, flooring, doors and windows
Wall, ceiling and window treatments
Plumbing and appliance selections
Decorative hardware and lighting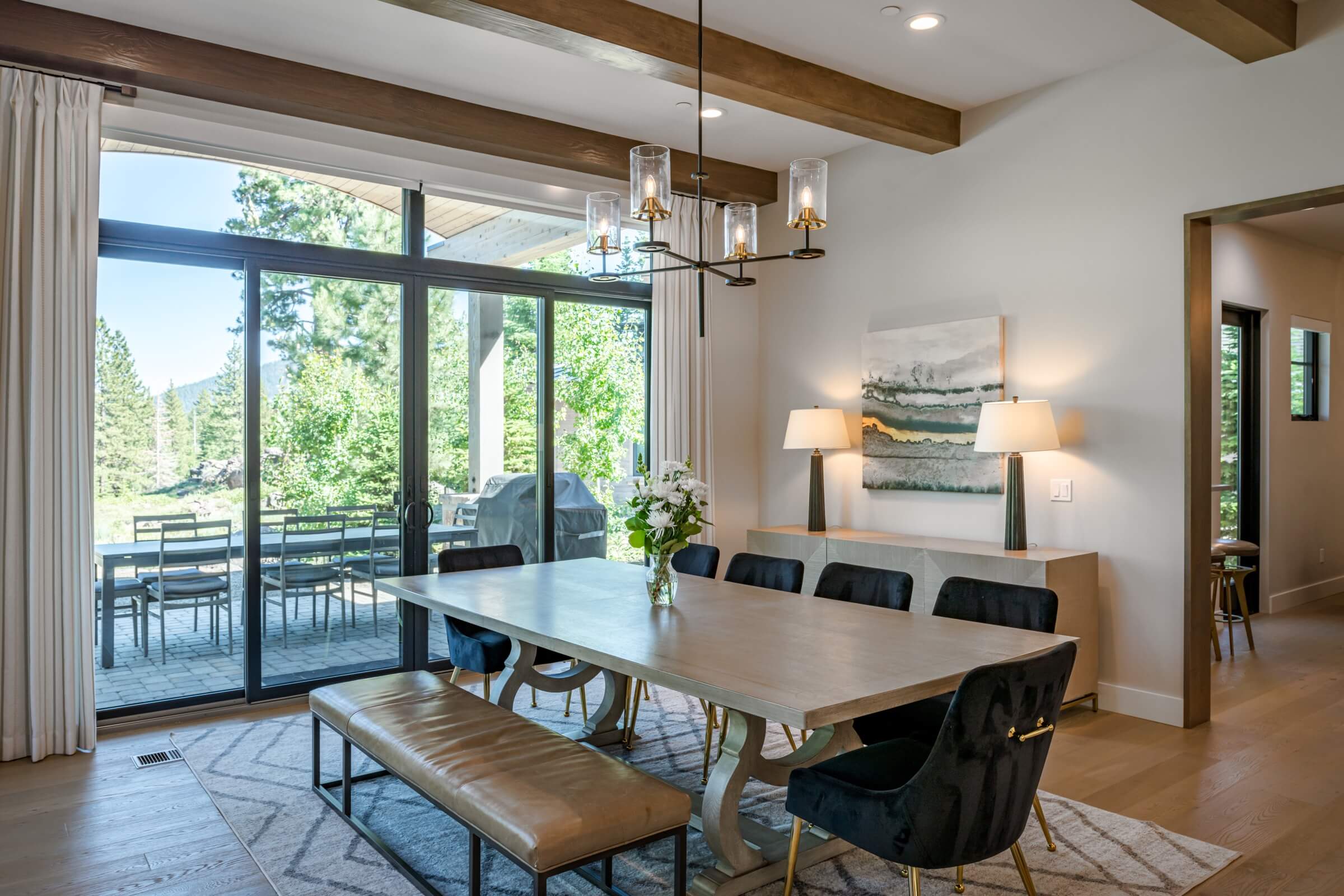 Furniture Design and Procurement
In-home consultation
Determine budget, scope, timeline, style
Customized design and scaled space planning
Final execution of design concept
Purchase, delivery, installation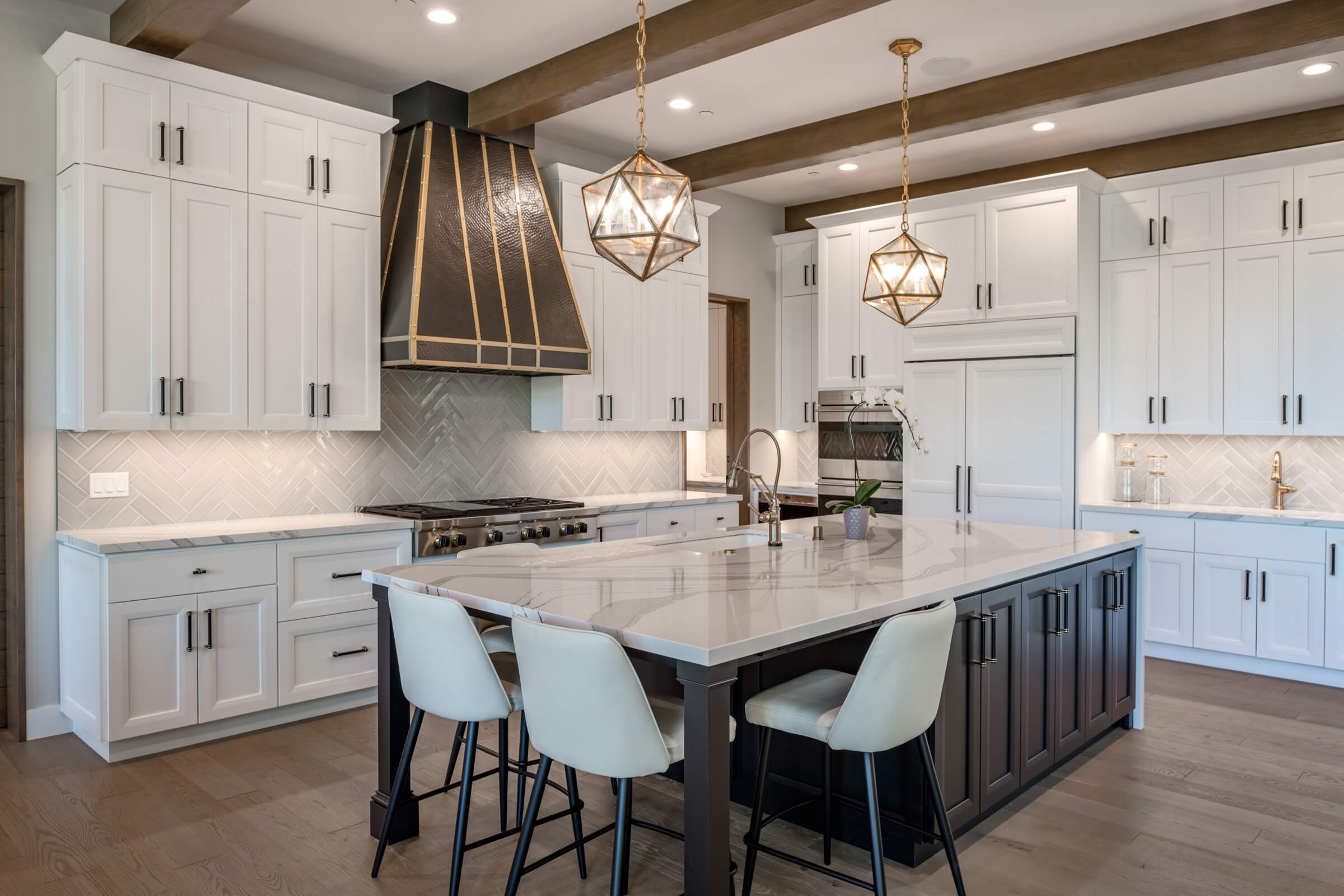 Home Essentials
Kitchenware
Bed and bath
Linens
Electronics
Purchase, delivery, installation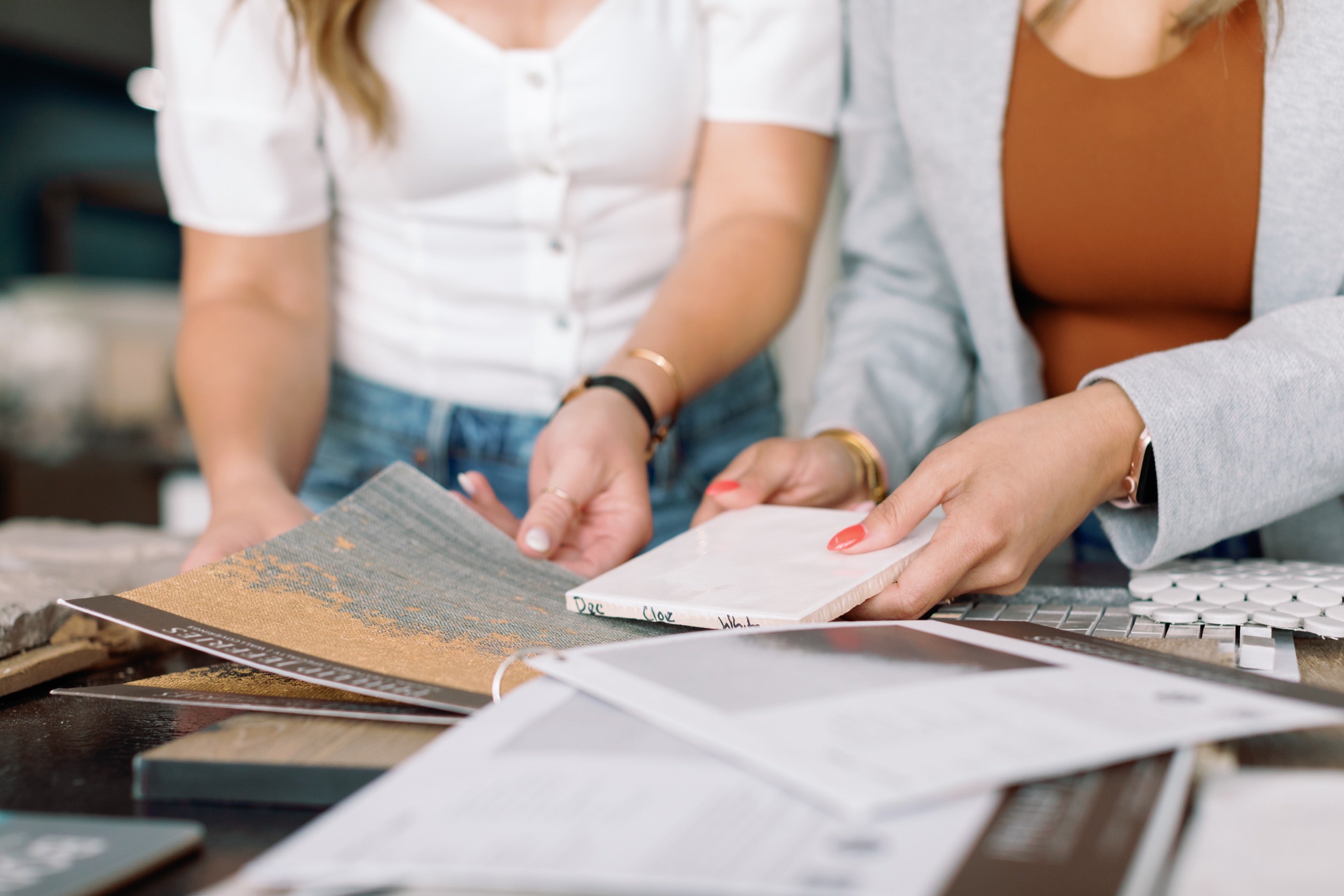 Outline of our
DESIGN PROCESS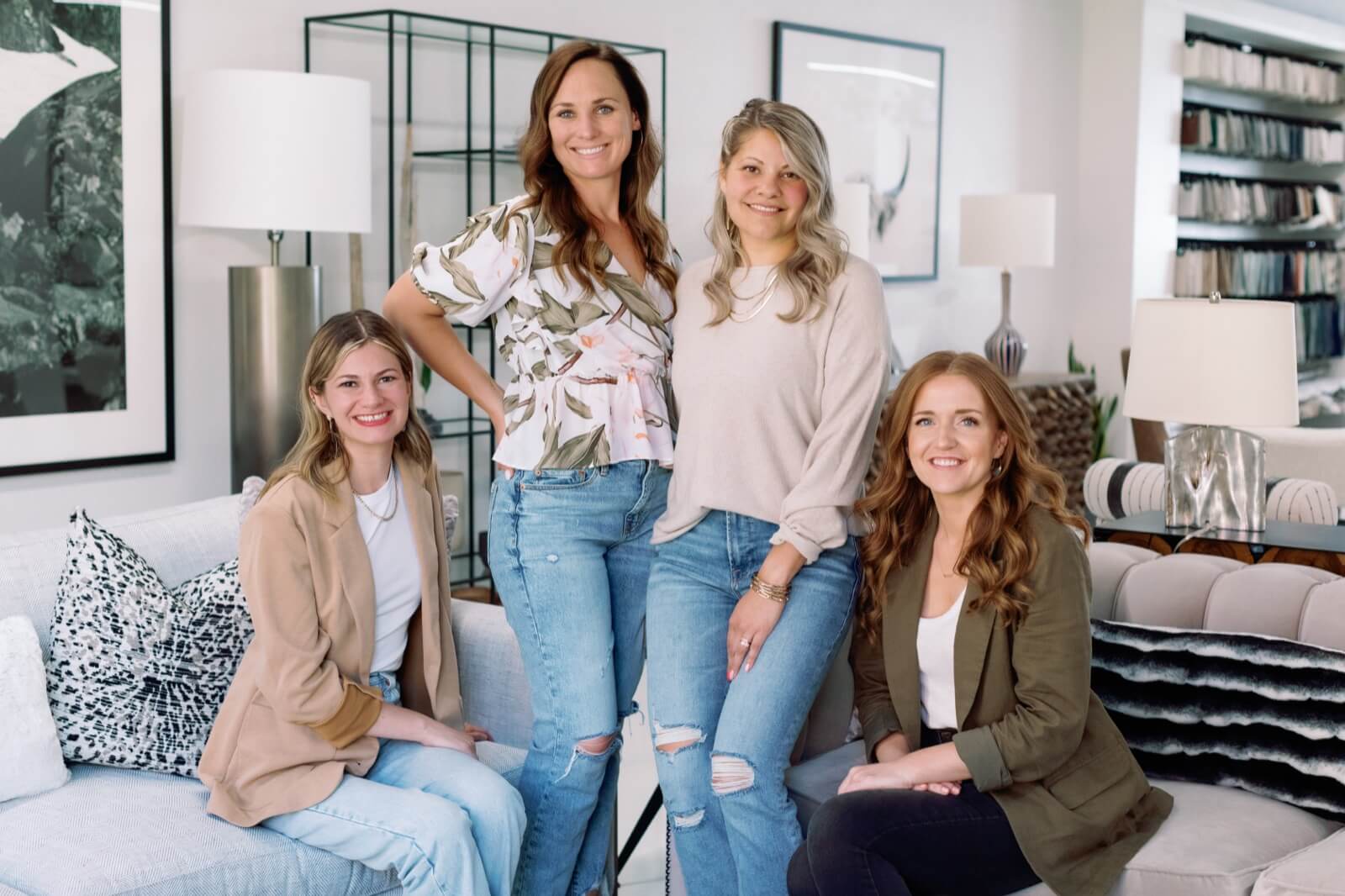 Meet the Team
During the initial consultation, we work closely with you to establish a clear scope for the project and set a realistic budget. We delve into discussions about your desired timeline, ensuring that every aspect of the process aligns with your expectations. We take the time to understand your design style, preferences, and aspirations, setting the stage for a truly personalized and tailored experience.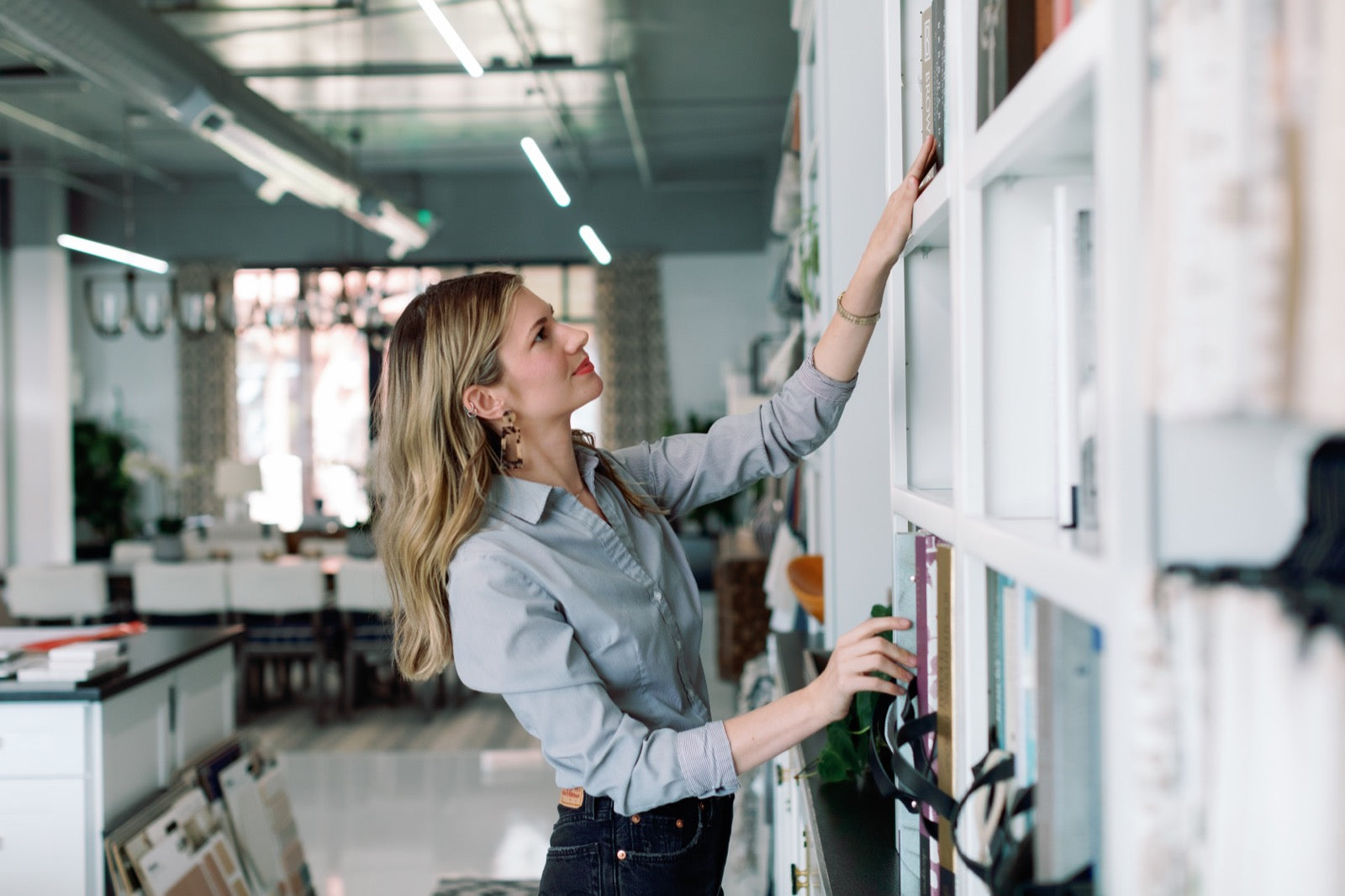 Propose the Design
We introduce a design proposal that captures your vision and preferences. Your input is invaluable as we fine-tune and elevate the design, ensuring it reflects your desires. Through close collaboration, we refine every detail, resulting in a design that authentically encapsulates your style.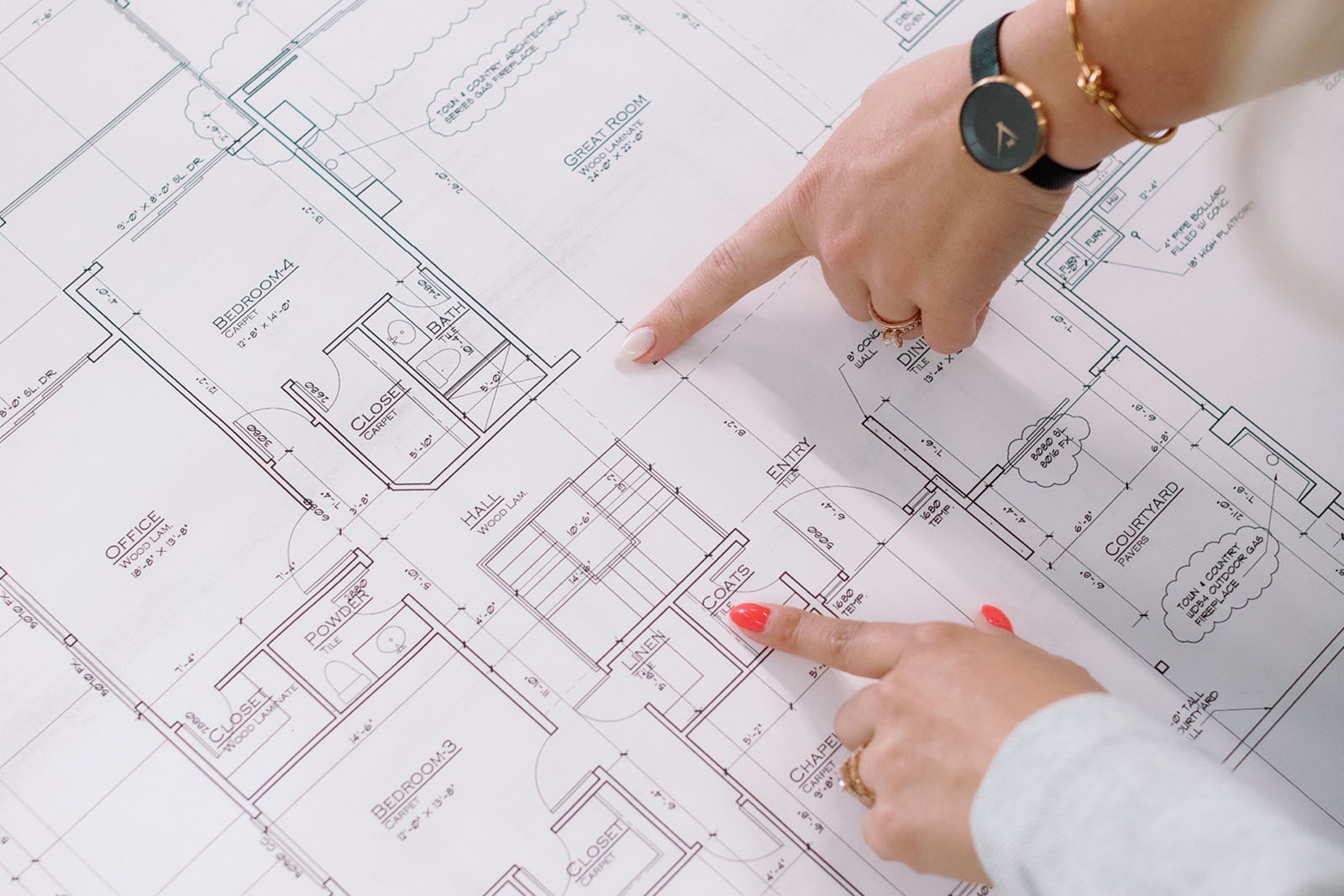 Technical Documents
We present a comprehensive design overview, bringing the proposal to life with detailed visualizations. Our on-site visits provide a firsthand understanding of the space, allowing us to ensure that every aspect aligns seamlessly with the design. We collaborate closely with contractors, addressing any questions to ensure a smooth implementation of the envisioned design.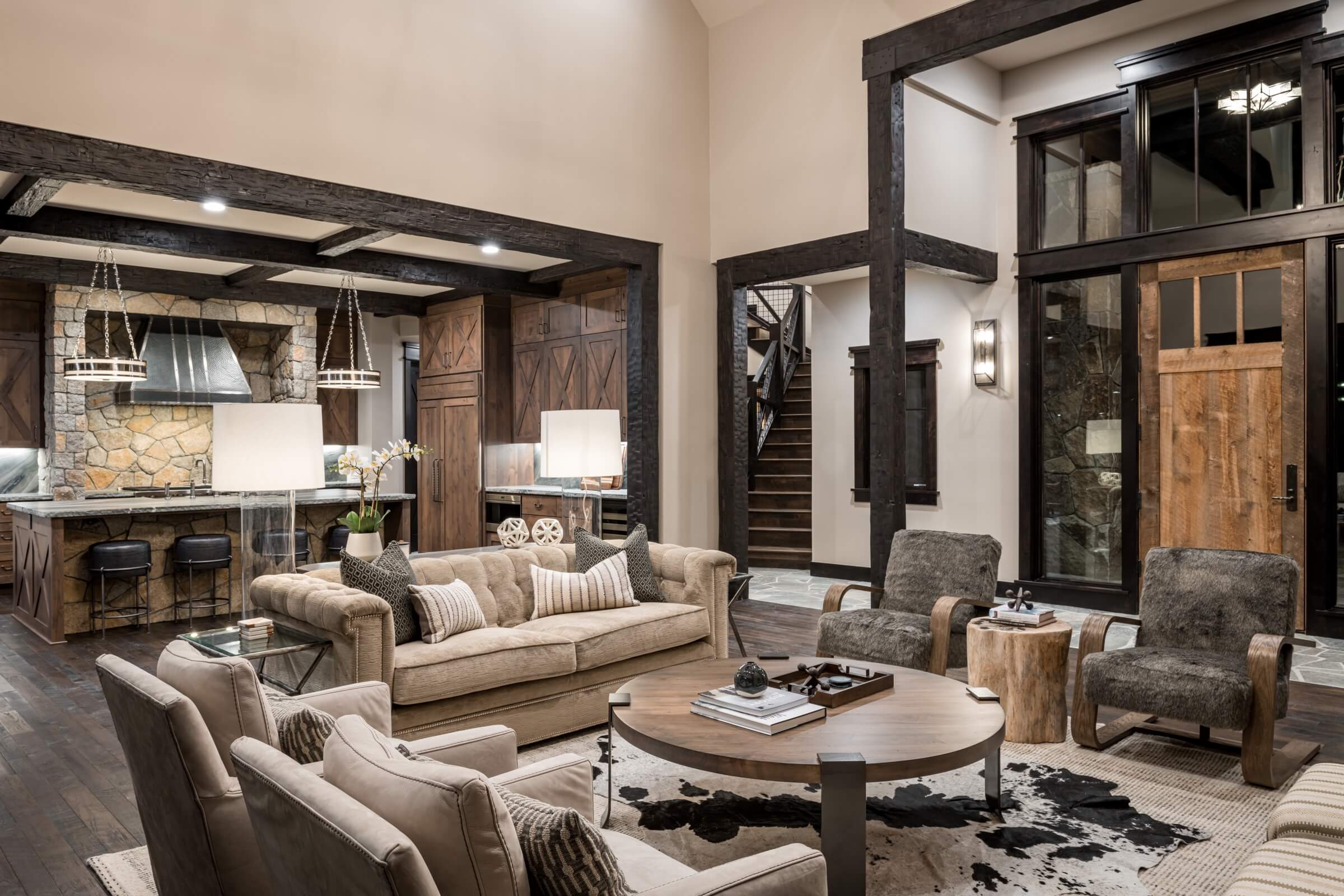 Procurement
Once the design is confirmed, we initiate the procurement phase by placing orders for carefully selected furniture and elements. We oversee the delivery process and conduct inspections to ensure that every piece meets our standards.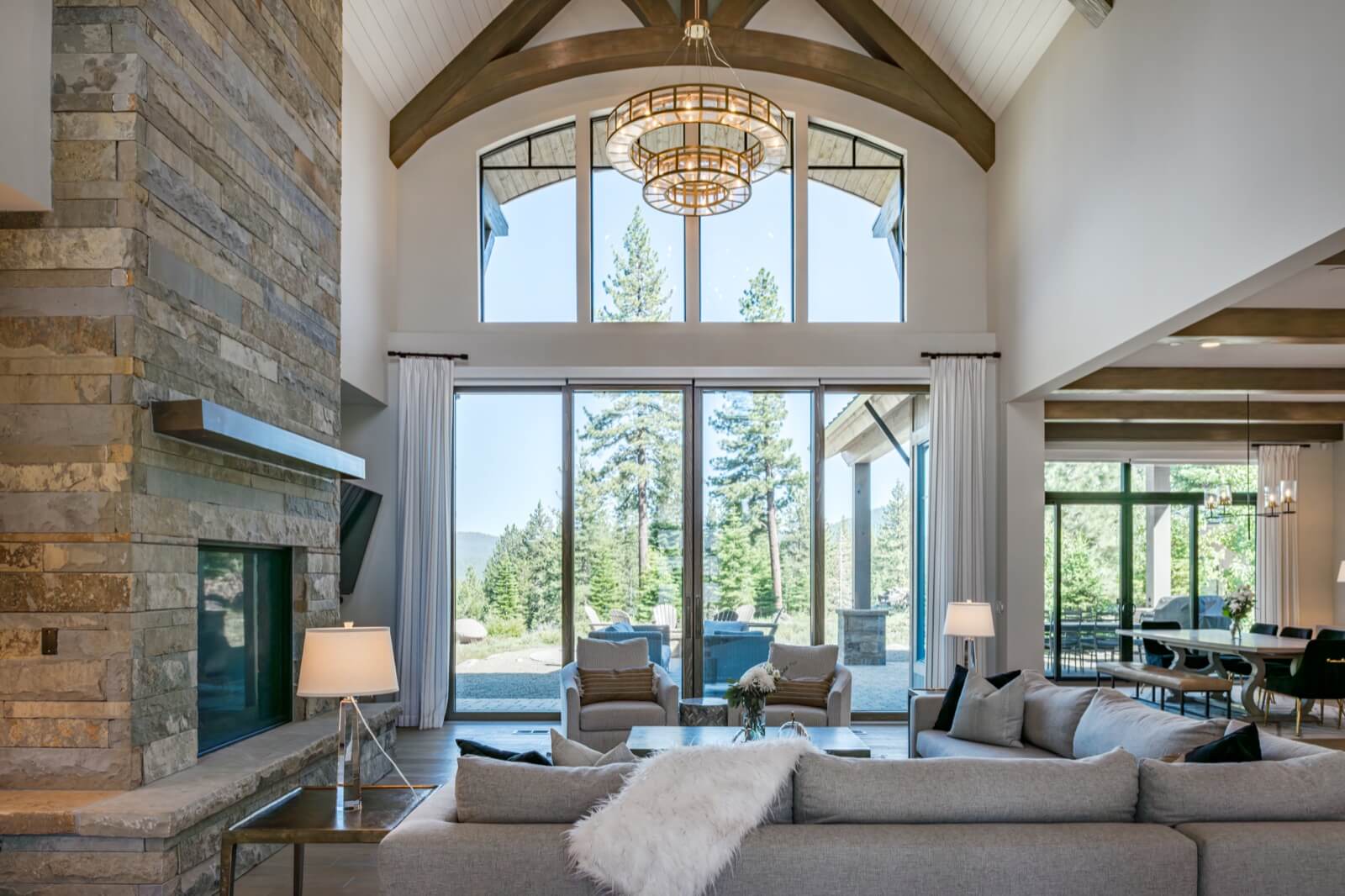 Finishing Touches
With the procurement complete, we arrange and place each piece of furniture while adding the final details that bring the design to life. All that's left is to sit back, relax, and enjoy your new space.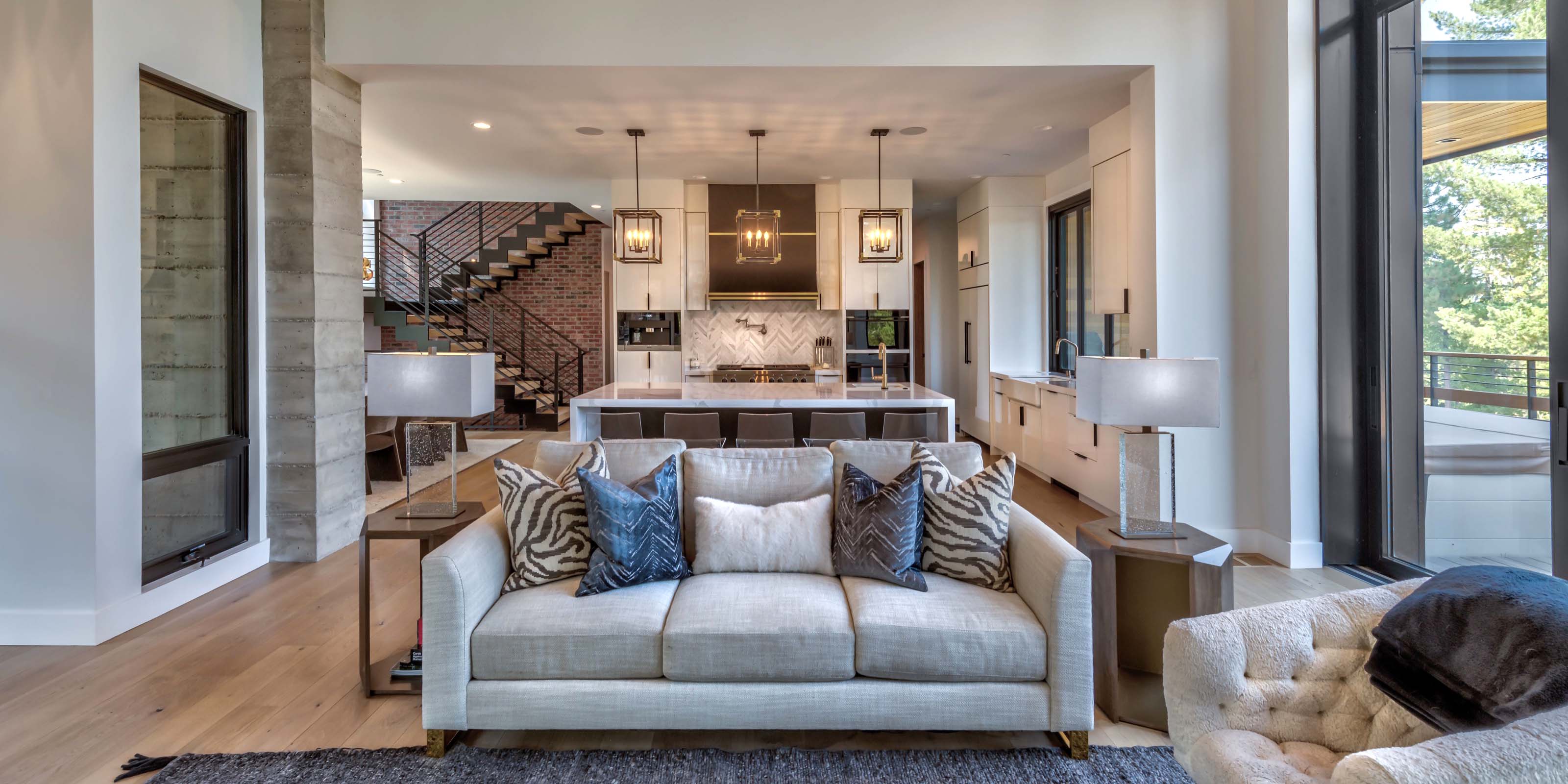 At the heart of our approach is creating homes that enhance our clients' lives and mirror their worlds.